We know what we're doing.
Each case study concerns one specific project carried out by Comcreo, thus shedding light on our work. When implementing our solutions, we put a lot of effort into an individual approach to every one of our clients. We analyse their market, define their problems, and develop solutions. In our case studies, we show potential benefits from working with us.
over
PLN of acquired capital
rate of return
from our investments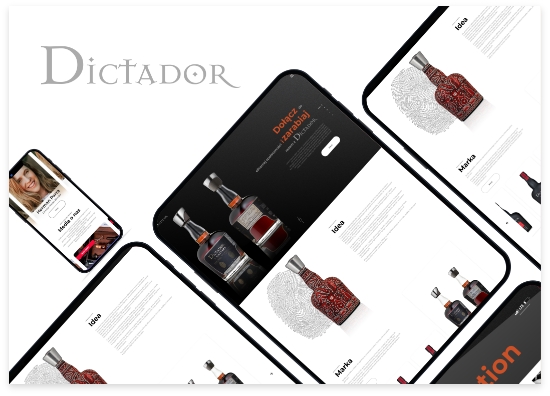 Dictador ArtHouse Spirits DAO This detailed case study takes you on a journey to the world of luxury spirits tokenisation. See how we brought Dictador ArtHouse Spirits DAO to life.
Music festiwal tokens Comcreo successfully introduced tokens to the world of music festivals. Find out how!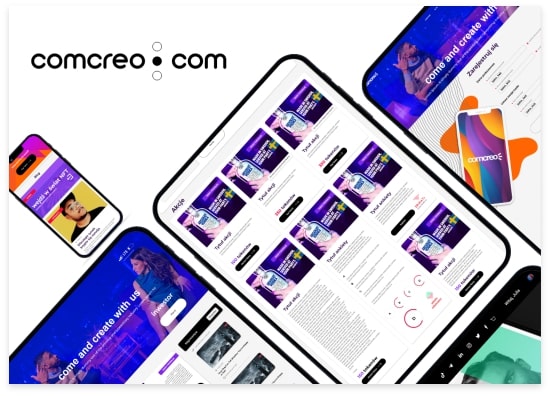 Tokenisation platform Dive into another Comcreo project. This time we explain how we managed to simplify the process of selling collectables and artworks.