Get to know us
You cannot create brands and build their value without people. Without them, there's no way to stand out from the crowd. Find out who's behind the Comcreo brand.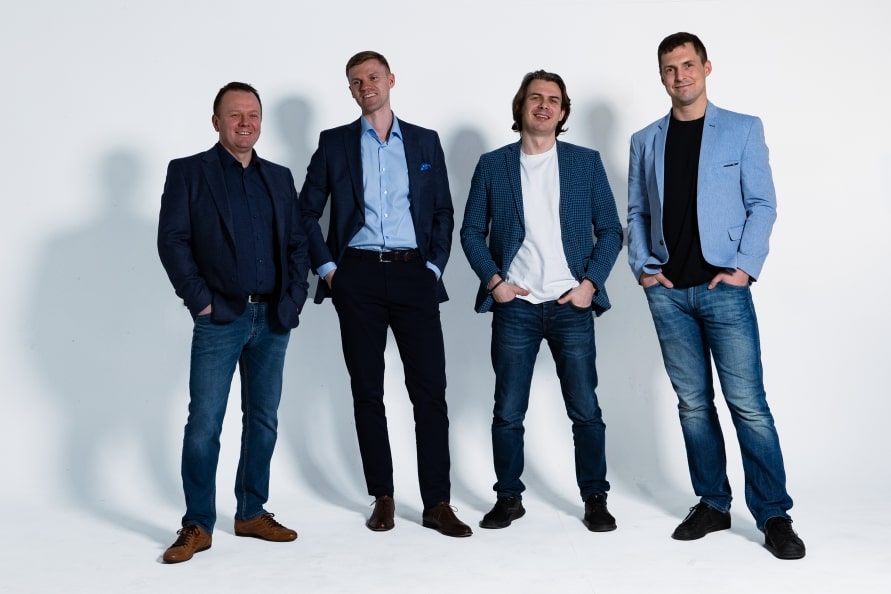 Let's get to know each other better
The investmenst market has no secrets from Comcreo. We can painlessly introduce you to this world and provide you with a full range of services – from concept to implementation. We'll present you with a investment model, and design it from scratch! We can also provide further technical assistance.