What our clients say
Positive feedback is the best motivation you could ask for. See what our customers say about Comcreo.

While working with Comcreo, we quickly recognised the value of combining the knowledge of the world of traditional finance with new technologies. This allowed us to forge a new approach to raising capital for startups. We have no doubt that our relationship with Comcreo will bring about further success.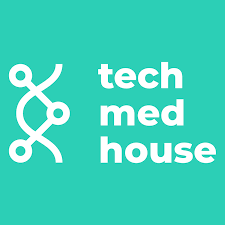 Tech Med House
Startup accelerator

Working with Comcreo, we felt as if we were playing on the same team. Our partners were highly responsive, everything was delivered on time, and the information flow helped us grasp the progressing work momentarily. As a result, our entry into Web 3.0 was very smooth.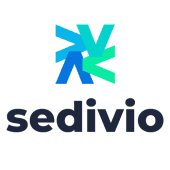 Comcreo's experience gained during the implementation of many blockchain-based projects has been extremely helpful for us. We've solved many problems together, including the ones that our previous partners weren't able to move forward with.