Time is our asset

We can make it happen
We specialise in investments of companies, organisations, individuals, events as well as physical, rare alcohols and digital assets.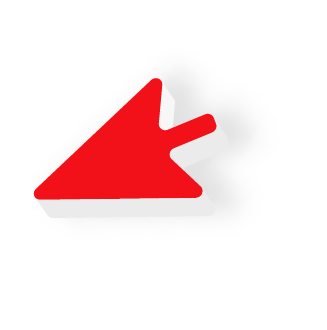 Case studies
We want our work to be as transparent as possible. This is where you can find out what sharing a vision results in. Let's identify business opportunities together. Maybe you can monetise your ideas with Comcreo?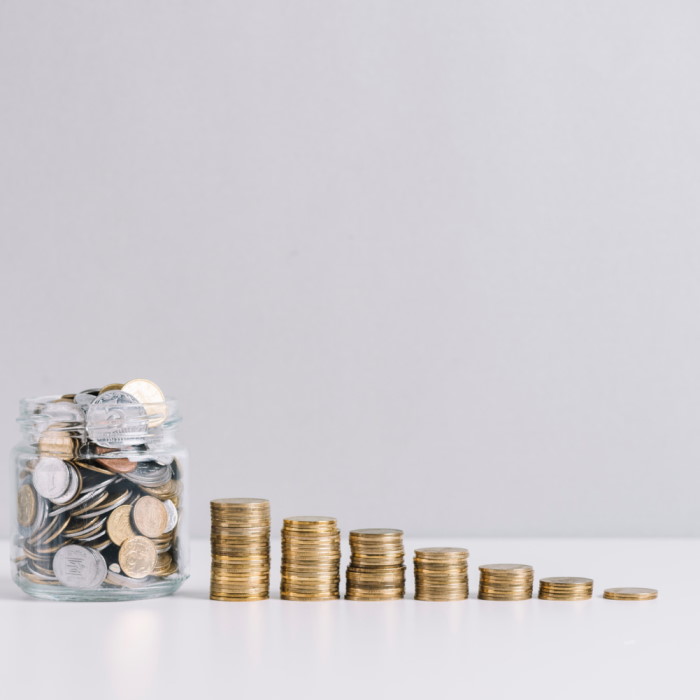 Masterpiece VC is a pioneering platform dedicated to collectors of unique items, such as art, watches, and classic cars.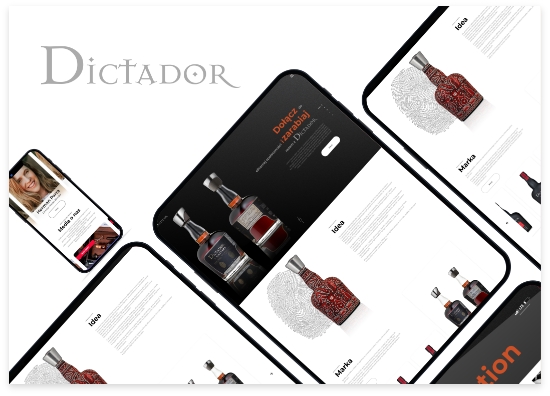 Dictador ArtHouse Spirits DAO This detailed case study takes you on a journey to the world of luxury spirits tokenisation. See how we brought Dictador ArtHouse Spirits DAO to life.
We have created a structure that allows you to collect rare items such as vintage watches, cars or works of art.
Testimonials
No two projects are the same. We put maximum effort into our our work, which is why we get so much joy out of it. Moreover, we inspire our clients with the same passion. Let their words speak for themselves.

While working with Comcreo, we quickly recognised the value of combining the knowledge of the world of traditional finance with new technologies. This allowed us to forge a new approach to raising capital for startups. We have no doubt that our relationship with Comcreo will bring about further success.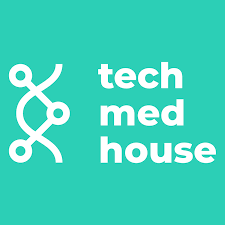 Tech Med House
Startup accelerator

Working with Comcreo, we felt as if we were playing on the same team. Our partners were highly responsive, everything was delivered on time, and the information flow helped us grasp the progressing work momentarily. As a result, our entry into Web 3.0 was very smooth.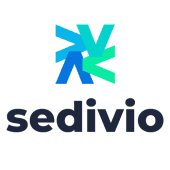 Comcreo's experience gained during the implementation of many blockchain-based projects has been extremely helpful for us. We've solved many problems together, including the ones that our previous partners weren't able to move forward with.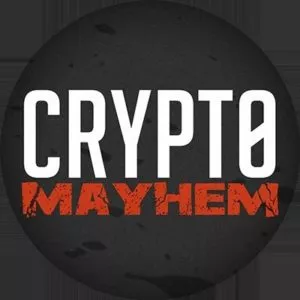 Our offer
We believe that our clients can benefit from Comcreo's expertise. We know that their needs can be extremely varied, so all our solutions are tailor-made. We work in a transparent fashion, providing means to accurately measure and assess progress.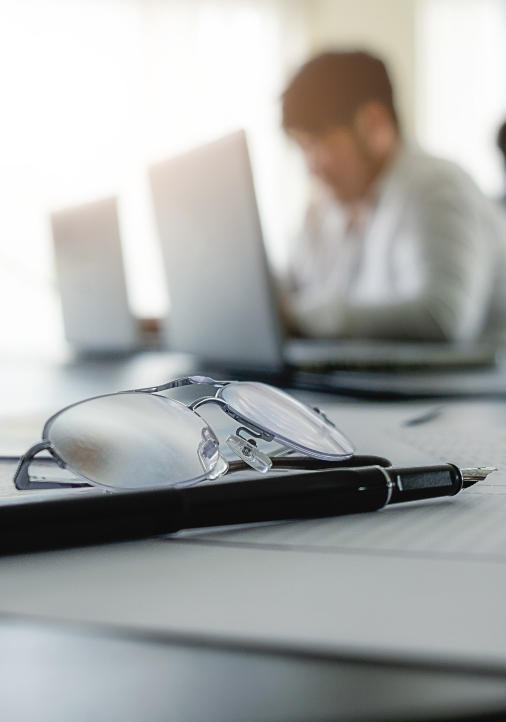 We help reach target customers, create sales structures, establish business relationships and monitor sales progress.
Sales Assistance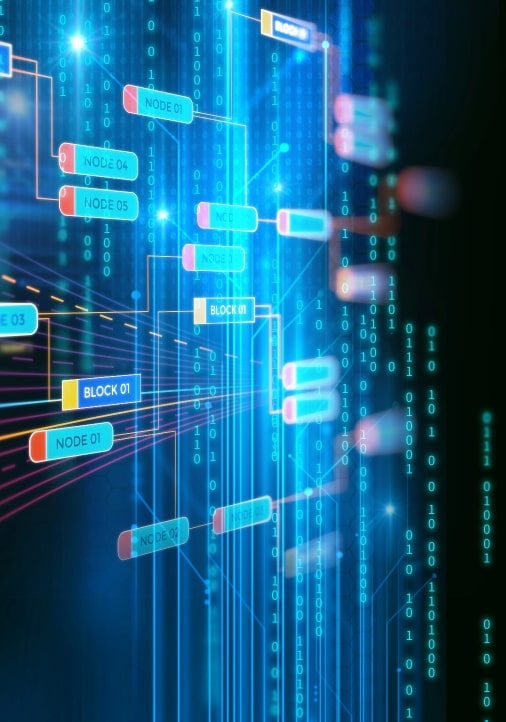 We provide assistance in creating a structure, handling purchase, maintenance, sale operations, as well as transaction settlement and reporting.
Sale operations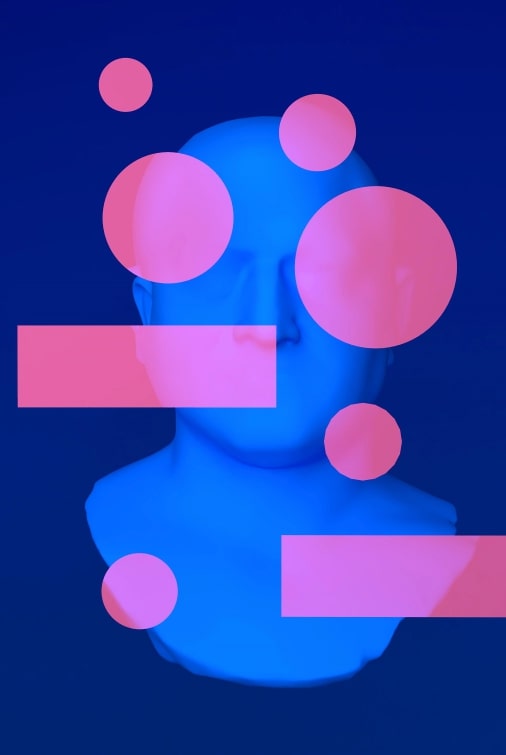 We offer support in designing and running campaigns, data analytics, and placing promotional materials.
Marketing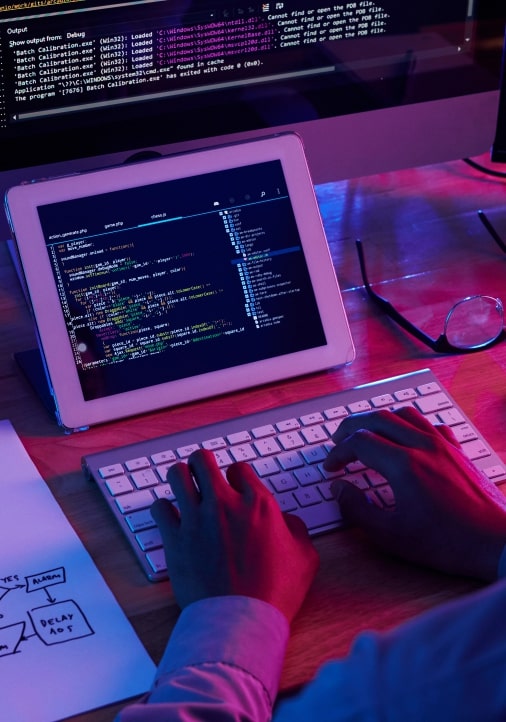 We offer support in the design and production of IT systems supporting decision-making processes, investor services and collection as well as back-office processes
IT