Alternative investments
ART AND COLLECTIBLES INVESTMENTS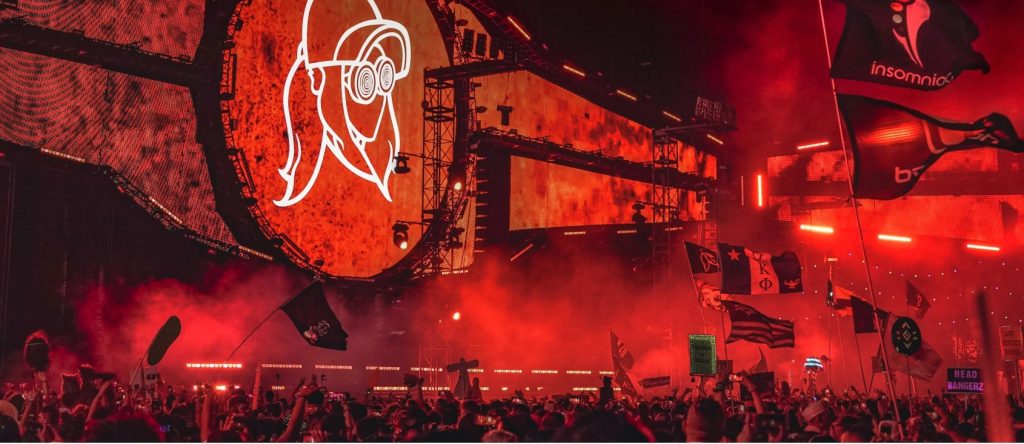 The Client
Our client is a cyclical organizer of one of the largest music festivals in Europe. This type of events are organized usually once a year and lasts 2 or 3 days. Artists from all over the world representing various musical styles are invited to this type of event. Thousands of fans come to meet their idols and play together with them to the beat of their favorite music.
Scope: Tokenomics, Smart Contract
Our work
We want to build the system where all groups involved in live music events benefit as much as possible for themselves. The aim is to completely revolutionize the existing festival model through the introduction of Web3 technologies, replacing an obsolete model with a new solutions that provides numerous profits for fans, idols, sponsors and organizers.
Bearing in mind the above we need to build a new economy for live music events and this is our biggest challenge. After a wider analysis, we came to the conclusion that the most important subject of the entire ecosystem are customers – fans. The success of the entire undertaking depends on their presence. Artists-singers are an equally important group.

We decided to implement hybrid cryptocurrency solution. We implement both erc20 standard tokens and NFT tokens. This solution will significantly improve the relationship on the fan-artist line. Thanks to this artists gain an additional source of monetization. On the other hand, fans get the extra incentives they care about the most for example:
decions on the selection of artists (by votings)
impact on the festival settings (by votings)
discounts on festival products
discounts on festival tickets
pre-order for festical tickets
discounts on artists products
exlusive festival content (NFT form)
backstage festival content(NFT form)
hiden artists content (NFT form)
artists(NFT form)
much more use cases….
It is very important that the token can be used both before and after the festival. This is of great importance from the point of view of building a community relationship and expanding the reach, which ultimately translates into a much greater attendance at the festival. Better attendance translates into higher profits for organizers and sponsors.