Tokenisation platform
TOKENISATION OF REAL ASSETS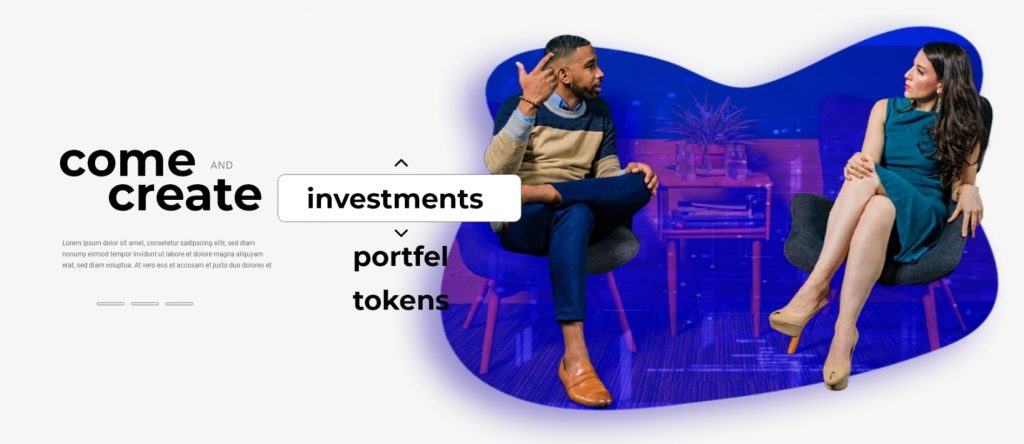 Client/issue
A company combining extensive experience from regulated financial markets that wanted to expand its business into the blockchain technology. We saw a solution to the perennial problems associated with the so-called alternative investments such as collectibles or works of art.
By introducing assets into the blockchain and tokenising them, we achieved milestone in the development of the alternative investment market.
Focusing only on the most important benefits and problems that our action solves, we should mention:
broader investor base: thanks to fractional shareholding, access to investments is available to a larger group of investors.
broader geographic reach: public blockchains are inherently global in nature because they present no external barrier to the global population and investor.
liquidity: by using the fact that the tokenised asset can be sold on the secondary market after the issue, the buyer can exit the investment very quickly. An extremely important element in maintaining liquidity is that fractionalisation makes it easier to liquidate investments.
Our work
Using our expertise in technology, blockchain, valuation and law, we have created a platform through which investors will have access to selected products. A platform that will enable issuers to reach a wide audience through an ever-growing community.
An extremely important part that has been implemented is the marketplace, a secondary market that allows trading in acquired tokens. By introducing gamification elements and the possibility of using the platform with an external wallet, users are more engaged with our solution.