Our offer
We believe that our clients can benefit from Comcreo's expertise. We know that their needs can be extremely varied, so all our solutions are tailor-made. We work in a transparent fashion, providing means to accurately measure and assess progress.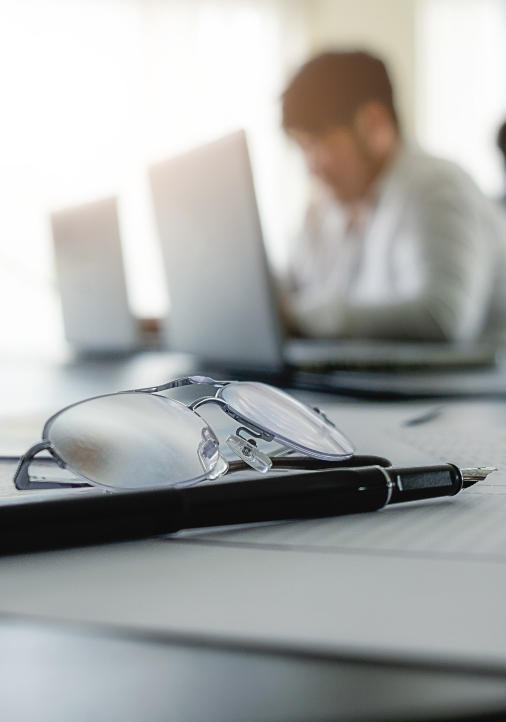 We help reach target customers, create sales structures, establish business relationships and monitor sales progress.
Sales Assistance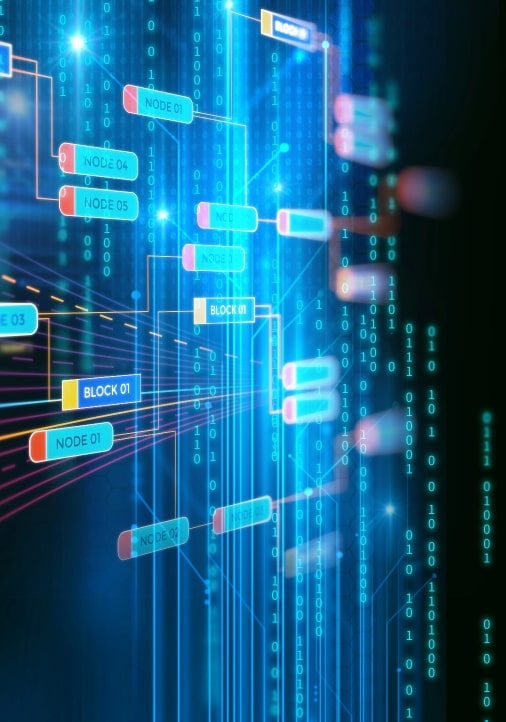 We provide assistance in creating a structure, handling purchase, maintenance, sale operations, as well as transaction settlement and reporting.
Sale operations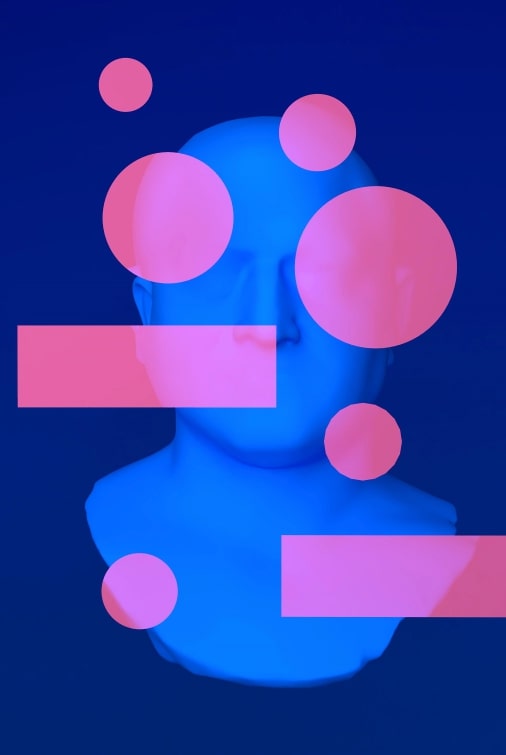 We offer support in designing and running campaigns, data analytics, and placing promotional materials.
Marketing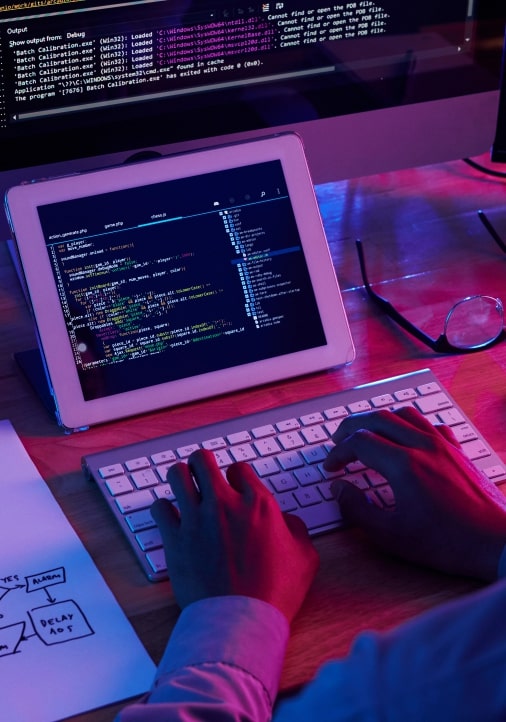 We offer support in the design and production of IT systems supporting decision-making processes, investor services and collection as well as back-office processes
IT