Masterpiece VC
PLATFORM FOR COLLECTORS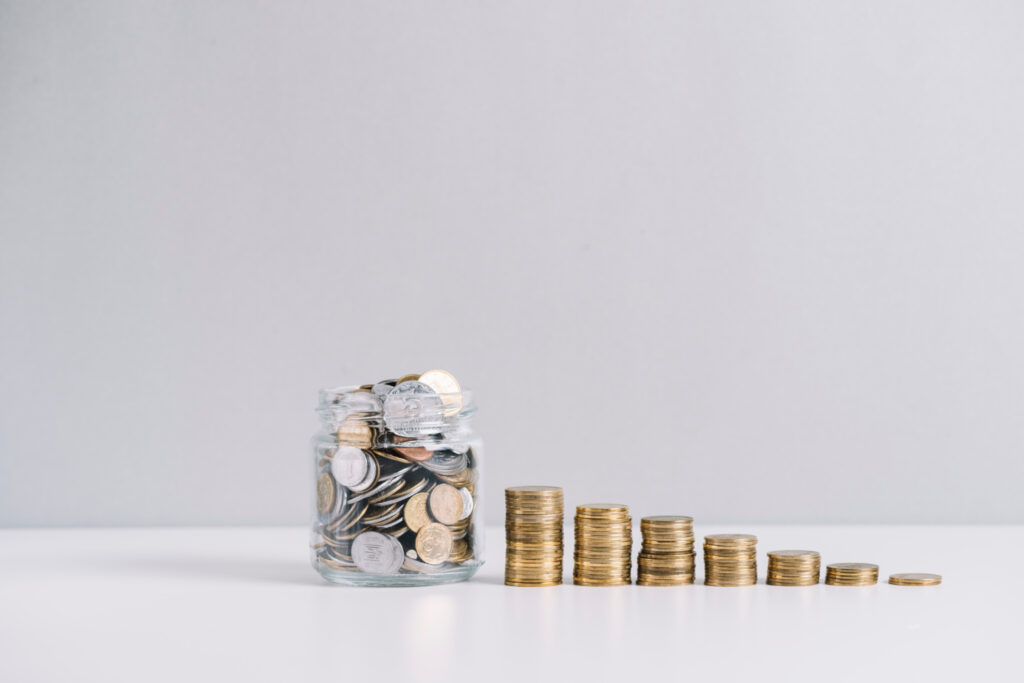 Our Client – Masterpiece VC
Masterpiece VC is a pioneering platform dedicated to collectors of unique items, such as art, watches, and classic cars. With a technological approach and a deep foundation in big data analysis, Masterpiece VC can provide its clients not only with unique items but also valuable expert knowledge from various fields.
Key Guidelines
During our client's goals analysis, we mainly focused on four primary areas:
• Access to Unique Items: Masterpiece VC monitors the market in search of exceptional items that can be valuable investments. Their experts continually analyze the market to deliver the best recommendations to clients.
• Service and Maintenance: From finding the right item, verifying its authenticity, through transportation, renovation, and final sale – everything is managed by Masterpiece VC. Moreover, all items are stored under specialized conditions, ensuring their safety.
• Community Building: Masterpiece VC is not just a collector's platform. It's also a community of enthusiasts who get the chance to share experiences, knowledge, and participate in unique events.
• Expertise and Experience: The experts at Masterpiece VC have years of experience in various fields of collecting. This allows them to offer clients the latest information, analyses, and recommendations, making investment in collectible items even more thoughtful and based on solid knowledge.
Strategy Analysis and Project Realization with Comcreo
Using technology in every aspect of their operations, Masterpiece VC can swiftly adapt to changing market trends, translating into a better service quality for their clients. In collaboration with Comcreo, we decided to create a platform that allows users to easily and intuitively browse offers, communicate with experts, and delve into an item's history. Thanks to advanced technologies and big data analysis, the platform also provides recommendations based on individual user preferences, making collecting more personalized and tailored to each client's needs.
Summary
Our collaboration with Masterpiece VC is incredibly exciting and challenging. As we work on developing the platform, we recognize its immense potential and the opportunities it can bring to the collecting world every day. Although there's still a lot of work ahead, we are confident that, with our shared vision and the use of modern technologies, we will deliver a tool that will revolutionize the market and provide users with unforgettable experiences. We see the enthusiasm and interest in the eyes of our clients and the experts collaborating with Masterpiece VC, which further motivates our hard work. We believe that the final product will not only be innovative but, most importantly, valuable to our community and the industry as a whole.