The possibility of selling NFTs through Shopify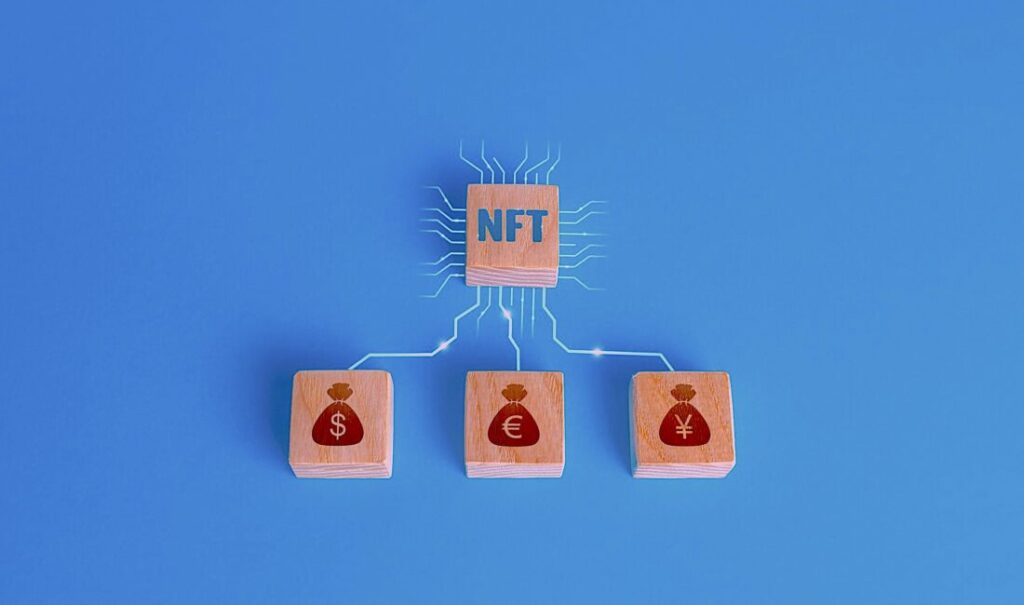 More and more big players are turning to NFTs as their popularity rises. Shopify is one of them. It's a popular e-commerce platform that allows its users to easily set up their online stores. More recently, Shopify enabled direct NFT trading without any third-party involvement.
What is Shopify exactly?

Shopify, as stated before, is one of the leaders in the e-commerce industry. Its business is based solely on a subscription model. For a monthly fee, anybody can use Shopify to set up their own online store. The demand is high, and the premise is simple. This simplicity and convenience of use has led to almost 2 million online stores being created through Shopify. There are some big players among its users – L'Oreal, Tesla, Unilever, and Google, to name a few. Shopify seeks ways to improve its value by integrating various delivery and payment methods. And it shows. It's hardly surprising why the company decided to open up to cryptocurrency markets
The first NFTs issued on Shopify

The growing popularity of NFT tokens has not gone unnoticed by Shopify owners. They noticed that the tokens had NFTs started appearing in art, fashion, music, and sports. The base of token issuers and their customers grows rapidly. The growing popularity of NFTs didn't escape the attention of Shopify's owners. They must've noticed that tokens can find their place in many markets. The first entity to issue its tokens via Shopify was one of the most famous basketball teams, the Chicago Bulls. A partnership between the team and Shopify has led to the minting of a total of several hundred NFT tokens grouped into six series. Each series refers to an NBA championship victory during the team's time at the top of the charts.
The Chicago Bulls NFTs on Shopify

As per tradition, each player on a winning team is given a richly decorated ring of great value. The same is true for members of the Chicago Bulls, who received their rings every year from 1991 to 1993 and from 1996 to 1998. Virtual representations in the form of NFTs can be bought through Shopify. They came in three levels of rarity. As we can see on the project's website, there were 36 "legendary" rarity tokens, 138 "iconic" ones, and 393 in the "rare" tier. The customers had no way to determine the rarity of an NFT before buying it, and the sales mechanism assigned tokens randomly. The rarer it is, the higher its potential future value.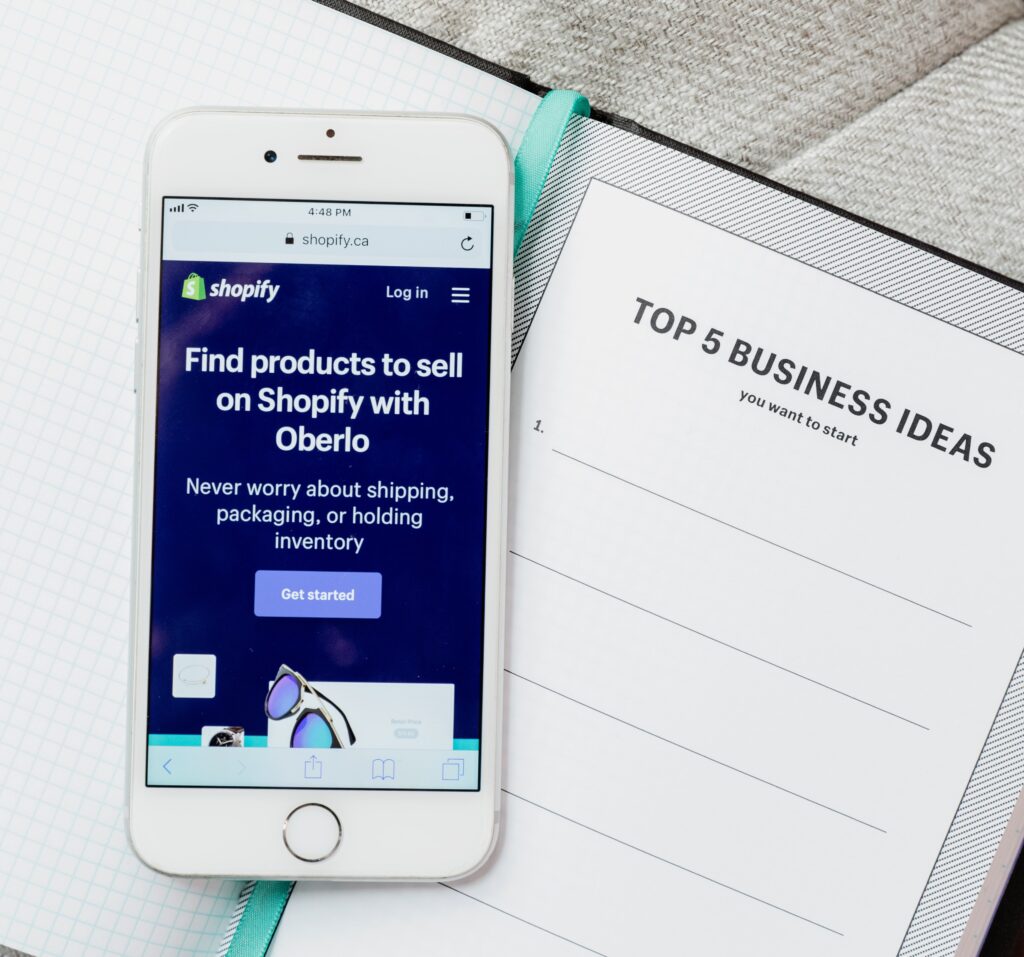 Benefits of buying tokens on Shopify

Using Shopify, we can acquire various items – clothing, home goods, electronics, and much more. Above all, offering a huge variety of wares is a great convenience. There's also a convenience for NFT issuers. With this new approach, there's no need for any third-party – everything happens through a simple Shopify app. Tokens can be offered directly, without intermediaries, right away. Moreover, the app supports a broad variety of blockchains to choose from. The customer base is very large, making the reaching process very easy.

By opening up to the NFT market, Shopify has significantly brought the world of crypto closer to the average Joe Smith. Accessibility is an important feature—it certainly made it easy for Chicago Bulls NFTs to sell in just under 90 seconds. While allowing its customers to use a multitude of payment options, Shopify didn't omit cryptocurrencies themselves. It's up to the store owner to determine which payment methods will be available. One of them is CoinPayments, which, as of now, supports over 300 cryptocurrencies.
Disadvantages to purchasing NFTs through Shopify

Shopify has just started their journey with NFTs. This means the company has yet to prove itself as a credible platform for token acquisition. It still doesn't provide industry-known features, like monitoring the value of the owned tokens or trading the NFTs between users.

Shopify and NFT trading

Customers can't sell their own NFTs through Shopify after buying them. The aforementioned Chicago Bulls tokens are a good example of that. Dividing tokens into three tiers naturally affects their market valuation. This was an interesting idea, keeping the whole project fresh. Unfortunately, as of now, NFTs can't be resold through Shopify by any means. It makes their investment value negligible. This doesn't make Shopify a good platform for those who seek to multiply their capital. The company officially acknowledged that, promising to increase the possibilities of token trading.
Using Shopify to promote NFTs

Moreover, Shopify doesn't actively participate in the promotion of the tokens offered via its stores, unlike other platforms. Issuers can't count on it to increase sales; they need to find customers on their own. Relying solely on the app can also be adverse in terms of pricing. To enjoy its full potential, it's recommended to purchase the more expensive subscription plan, which allows the store to stand out. The basic plan doesn't even allow you to use a custom store skin, which can be very helpful in gaining customers' attention. After summing up all the costs, using Shopify to sell NFTs can simply turn out to be unprofitable.